Offices & Administration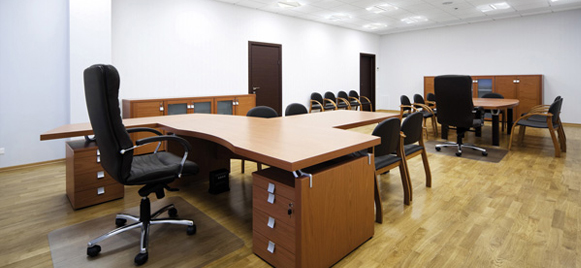 We at Shri Madhwa Vadiraja Institute of Technology & Management are committed to the mission of imparting global quality engineering education to the local common people coming from vivid background, irrespective of  their cast, creed and religion, and without prejudice  their past performance.
We have faculties, a mix of old and young, experienced and fresh, from industrial as well as academic background, knowledgeable, ever learning and research oriented, and caring and affectionate towards students. We believe that everyone has equal talent may be with varied interest. Our faculties are capable of identifying and bringing out everyone's hidden talent to the fore and get excellent academic results and also to see that they are at their creative and innovative best, focused towards research and  ready to take up any professional challenges keeping in pace with ever expanding frontiers of knowledge. We create technically sound engineers with total personality, bubbling with self confidence and with very high moral and ethical values.
We aim at becoming bench mark institution in technical education in the years to come. We firmly believe in delivering the best, at the first instant, and then bettering the best with continual improvement.
37 total views, 1 views today