Workshop On 'CNC Programming & Hands-On Sessions On CNC Machining Centers'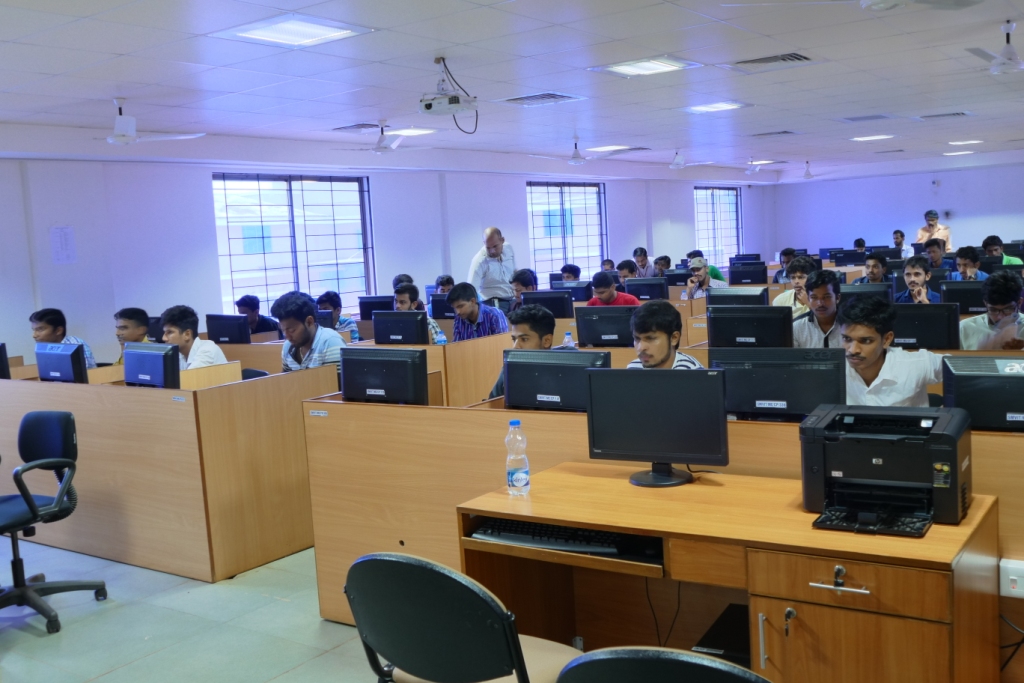 Shri Madhwa Vadiraja Institute of Technology and Management Bantakal has successfully organized three days workshop on 'CNC PROGRAMMING & HANDS-ON SESSIONS ON CNC MACHINING CENTERS' for Polytechnic students of Udupi and Dakshina Kannada districts during 31st July -02nd  August 2017.
Workshop was organized by Mechanical Engineering Department and 43 students of various polytechnic colleges have taken advantage of it.
Department teaching and non-teaching staff were acted as resource persons in workshop and taught students the basics of CNC program writing and also given hands-on demonstration on R&D center vertical milling center and CNC Lathe. Students were found enthusiastic throughout the sessions in learning various concepts and operating high end VMC and CNC lathes.
Principal of the institute Prof. Dr. Thirumaleshwar Bhat, Head of the department Prof. Dr. Sudarshan Rao congratulated the students who have participated in the workshop and making this event successful.
148 total views, 1 views today